October 19-21, 2018 • Merritt Island, FL
SECC Missions Conference is for everyone with a heart for God & His work on the earth!
Inspirational Speakers
Powerful Testimonies
Ministry Exhibits from Around the World
Missions-themed Kid's Program
"Missions Sunday" church services with Wes Bentley
International Dinner
Instructional Workshops
Early Registration (by October 1)
Attendees $35 (seventh grade - adults); Children $10 (infants - sixth grade)
Not So Early Registration (after October 1)
Attendees $50; Children $10 (child registration closes October 7)
If you need help registering, or if you would like to reserve a ministry display table for your missions-related ministry, please contact Stephanie at Retreats@CalvaryChapelmi.org. or phone 321-453-6779 ext 109.
Kids & Youth
Elementary-aged children will enjoy missions-themed classrooms and special visits by missionaries. Please note that childcare is offered for Infants - Sixth Graders.
Seventh graders and above should register as "Attendees" and plan to attend the main conference sessions with their parents. These teens will have their own workshop as well as other special activities.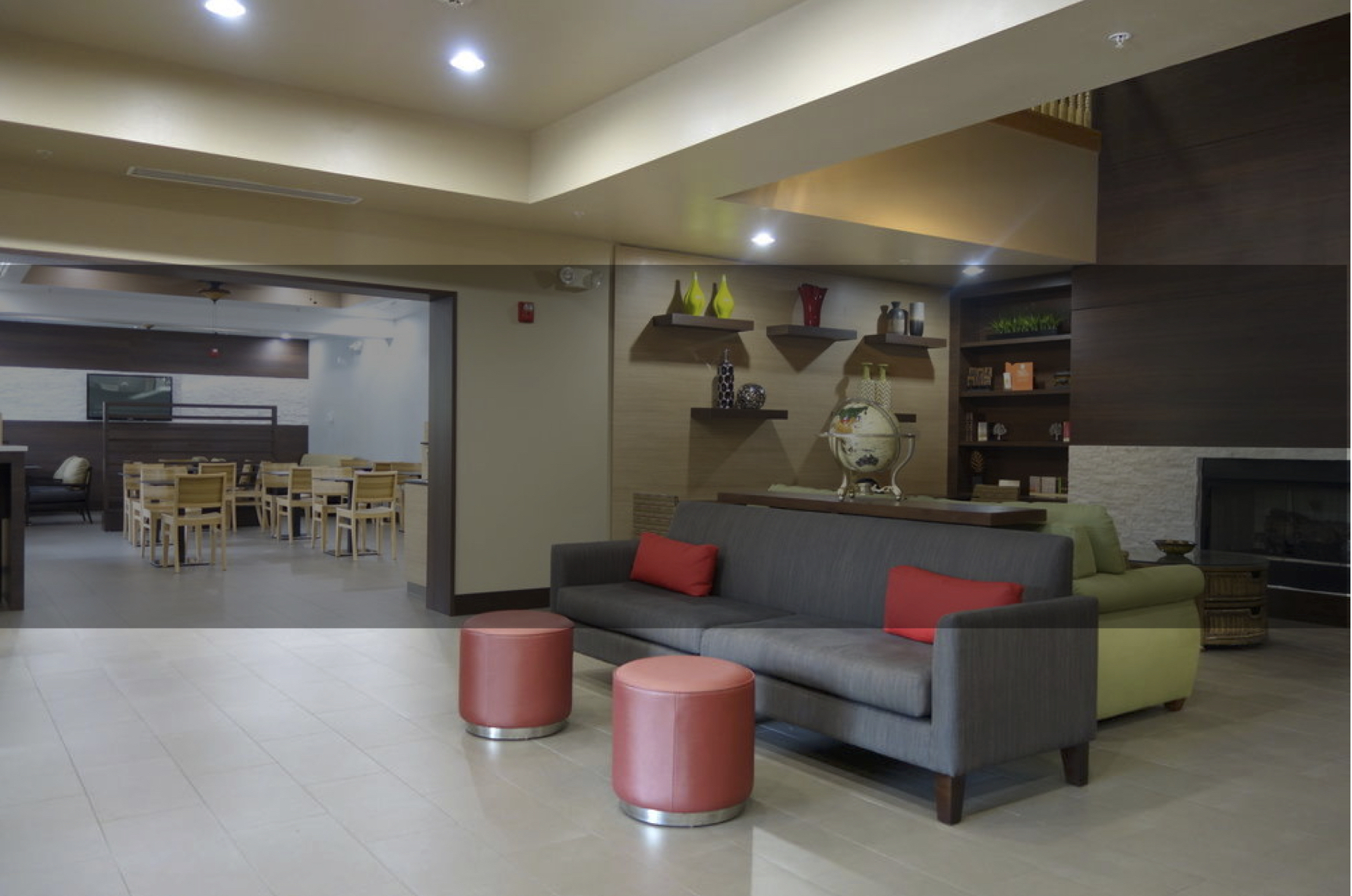 • Country Inn & Suites $99/night
Book by September 19 l 321.784.8500
• Homewood Suites $139/night
Book by September 28 l 321.868.1841 l By phone use Group Code "CMC"
Sandy Adams
SENIOR Pastor - CC STONE MOUNTAIN, GEORGIA
SANDYADAMS.ORG
Sandy's call from God is to "bring the changeless Gospel to a changing world." He communicates with humor, and his Bible teaching is laced with practical application. His timely insights help convey the timeless truths of God's Word.
Pastor Sandy's messages are heard across the country on Sandy Adams Radio and Chapter By Chapter, and are easily accessible on his website.
Sandy is a native of Atlanta. He and his wife Kathy have been blessed with four children, their spouses, and nine grandchildren. Sandy is an avid sports fan.
Wes Bentley
FOUnder - far reaching ministries
FRMUSA.ORG
Wes, a former Marine, first traveled to Africa in 1996. He delivered basic provisions, and most importantly, hope to predominantly Christian people in South Sudan, who were suffering at the hands of Islamic jihadists.
Prior to Wes' work in Africa, he served as a missionary in Russia before realizing a greater need in South Sudan. Wes founded Far Reaching Ministries (FRM) in 1998. To change the course of the nation, he began a Bible school for the South Sudan army chaplains. Since then, ten classes have graduated; over 400 chaplains deployed throughout South Sudan.
Currently, FRM is ministering in seven of the ten most dangerous Muslim countries in the world.
Workshops - Saturday at 11am
Attendees choose one of the following upon registering for the Conference:
The Necessity of Rest
This workshop focuses on the practical importance and necessity of times of REST on the mission field, in order to ensure ministry ENDURANCE and long term EFFECTIVENESS. (Matthew 11:28-30)
Presented by Pastor Jason Dennett - Senior Pastor, Calvary Chapel Puerto Rico
Answering the Call - Missions to the Marginalized
Carrying the gospel to fringe groups of society often brings us into dangerous and rewarding situations. We will share our experiences in answering the call to reach the lost and pioneering new ministries when necessary.
Presented by Kyle & Krista Fox - Calvary Chapel Belém, Brazil
And Then The End Shall Come
What will it take to see the Great Commission completed and why haven't we done it? ("For such a time as this!")
Presented by Greg Allen - Int'l Director/Co-Founder, Global Serve, Int'l
...Ohhh! That's the Problem! (for Teens & Adults)
This workshop will present seven basic steps in problem solving and lay a foundation necessary for overseas work. Attendees will participate in real life scenarios with the goal of starting the right type of thinking when doing an overseas mission.
Presented by Mike Reilly - Teen Missions International Staff